Commercial Plumbing Services in Dallas, TX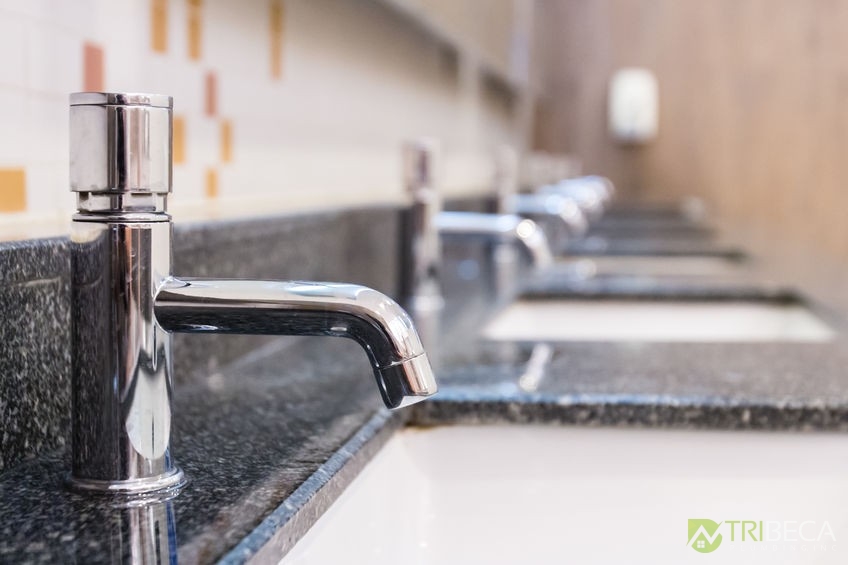 Tribeca Plumbing, Inc. is a full-service commercial plumbing company, delivering repairs and installations throughout the Dallas, TX area. All of our plumbers are licensed and certified and are up to date on the latest plumbing procedures and technologies. Whether you have a broken toilet or busted pipe, our plumbers can take care of it. If you need commercial plumbing in Dallas, TX, give us a call at (214) 402-5454 today!
Commercial Plumbing Services
If you are having commercial plumbing issues in Dallas, TX or the surrounding areas, give us a call today at (214) 402-5454.